Latest News
19 Little Ways French Grocery Stores Are Different From American Ones
Hey there! I'm Marie. I'm French, but until last year I lived in the US. When I finally moved back home after seven years abroad, I realized how strange some of the stuff in our supermarkets might look to Americans. Here are a few examples. 1. French milk isn't refrigerated and has a shelf life…
Hey there! I'm Marie. I'm French, but until last year I lived in the US. When I finally moved back home after seven years abroad, I realized how strange some of the stuff in our supermarkets might look to Americans. Here are a few examples.
1.
French milk isn't refrigerated and has a shelf life of several months.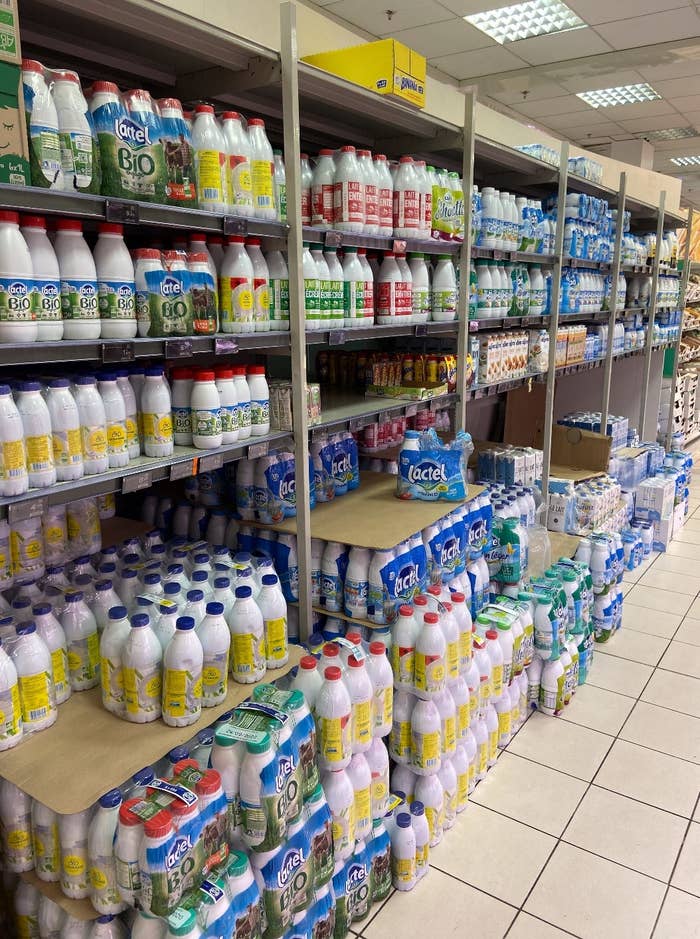 2.
Eggs aren't refrigerated either.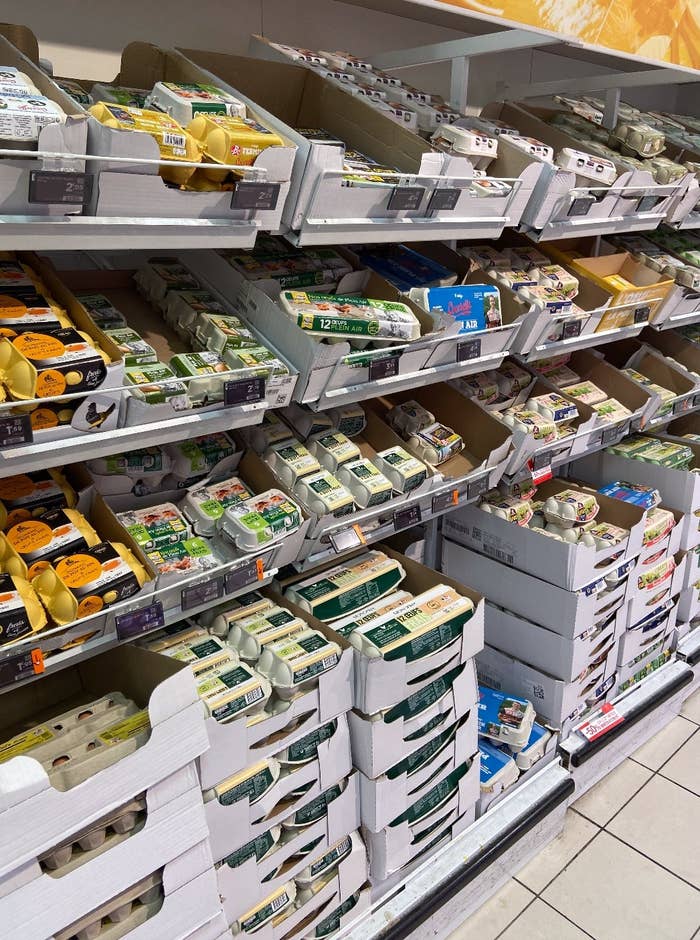 3.
One of the biggest brands of sugar is called "Daddy".
4.
There's an "American food" aisle — and its centerpiece is usually marshmallow fluff.